Although cooking is an enjoyable and a rewarding experience, still it can turn out into an occasion to be anxious and stressed out. The reason is simple: You might be missing out some basic skills. However, with these top tips, your cooking experience will improve significantly.
The below hints will definitely put you on the right track of mastering cooking. They are basically related to various aspects of the cooking experience. Some have to do with techniques while others are mainly concerned with tools and methods. Still some others are generally basic practical skills.
So forget all about anxiety-caused cooking and strike out the innovative journey of enhancing your cooking experience.
---
Key Tips for Better Cooking
---
Top Tips to Improve Cooking Strategies
One aspect of a failing cooking experience has to do with the techniques. At so many times, using a wrong method spoils the whole dish and leaves you in disappointment.
In a recipe where you have to marinate meat, for instance, a minor issue as over-marinating makes the texture mushy and the flavor unfavorable. At another time, overcooking some vegetables as potatoes or spinach yields an unpleasant texture.
With other tips, you can benefit from your previously cooked or bought items. For example, hints such as How To Reheat Old/Stale Bagels, How to Cook or Roast Chestnuts, and The Best Way to Store Lettuce offer you effective ways of managing some ingredients.
The following recipes supply you with the proper tricks that save you energy and time. Check them out to enhance your cooking techniques.
---
Perfect Way to Cut Chicken Wings
Chicken wings are a party favorite and a crowd-pleaser because they're delicious and simple to prepare. Learning how to Cut Chicken Wings is an essential skill for any cook, whether you prefer it moist and tender or with a crunchy flesh.
Check out this recipe
---
Best Way to Store Salad Greens
Keeping greens fresh, crispy, and delicious has never been easier! Pack your fridge with healthy goodness for days to come with this guide on the best way to Store Salad Greens!
Check out this recipe
---
Best Way to Cook Beets
Got a huge bunch of beets but not sure what to do next? I'm here to help. This root vegetable has become a huge rising star recently! So if you're a beet beginner, don't worry! This is the Best Way to Cook Beets.
Check out this recipe
---
A Tip for Better Cooking: The Ingredients
Part of success in the kitchen has to do with the ingredients. Before you dive into a certain recipe, make sure that you get some fresh and high-quality ingredients.
Another way to make your cooking experience better is to use the right quantities. This is highly important, especially with seasonings, spices, and salt. Also, get to learn the characteristics of each ingredient you use so that you cook in the most appropriate method.
Below, you can find tips related to ingredients. You can find out how you can benefit from the microwave to peel some vegetables as well.
---
How to Measure Wet and Dry Ingredients!
Since cooking is as much science as it is art, proper measuring is a crucial part for successful results! While we might sometimes get away with eyeballing the amounts, especially while cooking; baking on the other hand requires precision!So, here's the only guide you will need to Measure Wet and Dry Ingredients!
Check out this recipe
---
How to Peel Garlic in the Microwave!
Peeling garlic has always been such a tedious and time-consuming task; however, this Hassle–Free Easy Garlic Hack will have you enjoying loads of garlic in no time! Here's how to peel garlic in the microwave in just 20 seconds!
Check out this recipe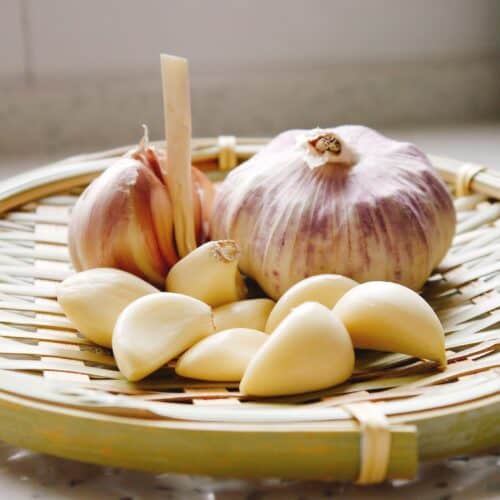 ---
Improve Your Cooking Skills
While you engage in a cooking process, work yourself first with simple processes. Don't get into complicated recipes. Also, test your skills with small amounts first and then increase the quantities.
Wise cooking is all about planning. Prepare all the necessary ingredients and check out instructions and hints. This saves you effort, time, and money.
To hone your cooking skills even more, you should be attentive to the tiniest details. Preheating the oven before baking helps the bread or cake rise and become fluffy. However, not letting dough rest results in a soggy and doughy texture.
Similarly, overcrowding the pan with ingredients prevents them from being cooked into tenderness. Such teeny tiny notes seem minor, but ignoring them leaves you ahead of cooking pro.
---
Easy Way to Thaw Puff Pastry (40 Seconds)
Puff pastry is amazing. You can quickly turn it into a stunning dinner, cookies, or snacks. To use it, it should be defrosted. I will share with you my special way to thaw it in no time. It will be ready in 40 seconds max!
Check out this recipe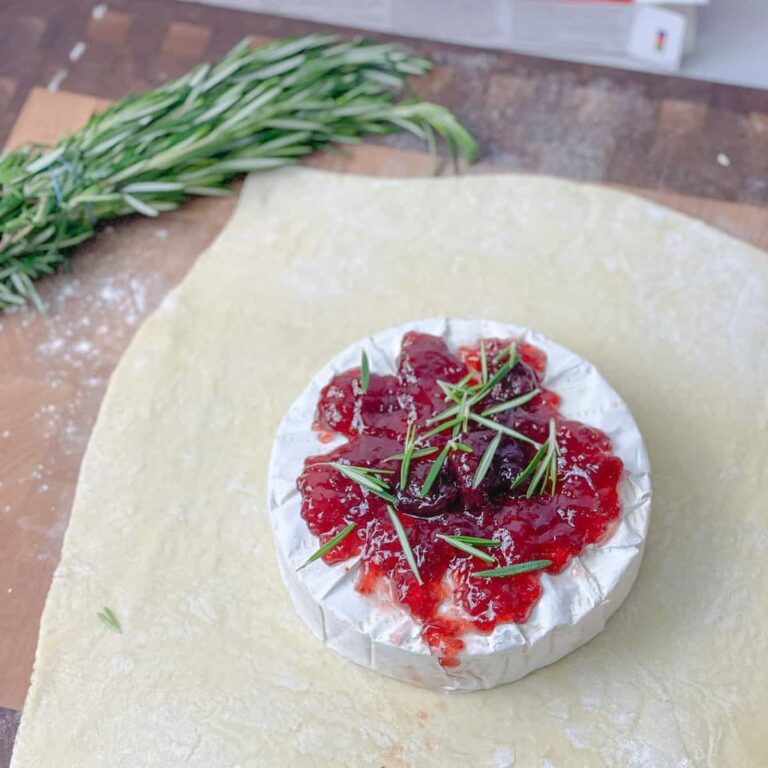 ---
Quick Skin-Peeling Roasted Eggplant Hack
Have you ever had trouble getting that skin off? Struggling with peeling it off and trying to get every last little piece?Well, I've got a hack for you! You're going to love this Quick Skin-Peel Roasted Eggplant Hack!
---
Experience Cooking More Often
The tiny slips in the kitchen should not make you give up. Instead, learn from your mistakes to improve your cooking experience.
Here, practice remains the only means by which you can cook better. Even the most celebrated chefs did not become professional overnight. They made mistakes and learned from them.
Just like pro cooks, you can use mistakes to research further into the best ingredients and instructions. That's how you can also overcome the stress resulting from failure in the kitchen.
So, stop worrying about making mistakes and start working on correcting them to upgrade to more advanced cooking levels. And don't forget to benefit from the top tips below to improve your cooking experience.
---
How to Store Lemons and Limes
Lemons and limes must be in your kitchen any time. Therefore, people store them in various ways.I have various perfect lemon and lime storage hacks that will help keep your lemons fresh and wrinkle-free! Let me show you how to store lemon and lime for 3 months!!!
Check out this recipe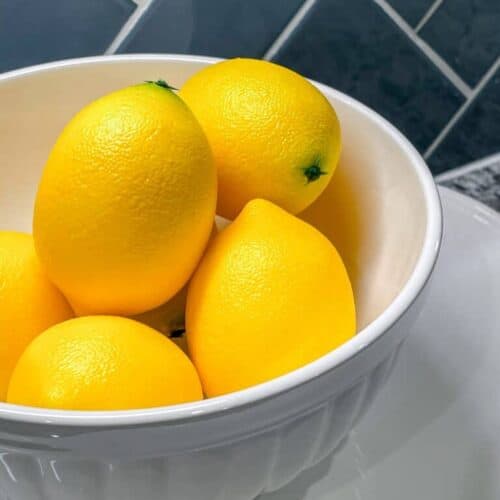 ---
How to Store Celery?
Crunchy and refreshing, Celery is a nutritious vegetable known by its numerous health benefits. To keep it fresh, learn how to store celery in an easy-peasy way.
Check out this recipe
---
How to Peel Hard Boiled Eggs in under 10 Seconds
Learn How to Peel Hard Boiled Eggs in Under 10 Seconds and make your eggs slip happily from their shells by following these tips.
Check out this recipe
---
More Interesting Blogs to Read:
---