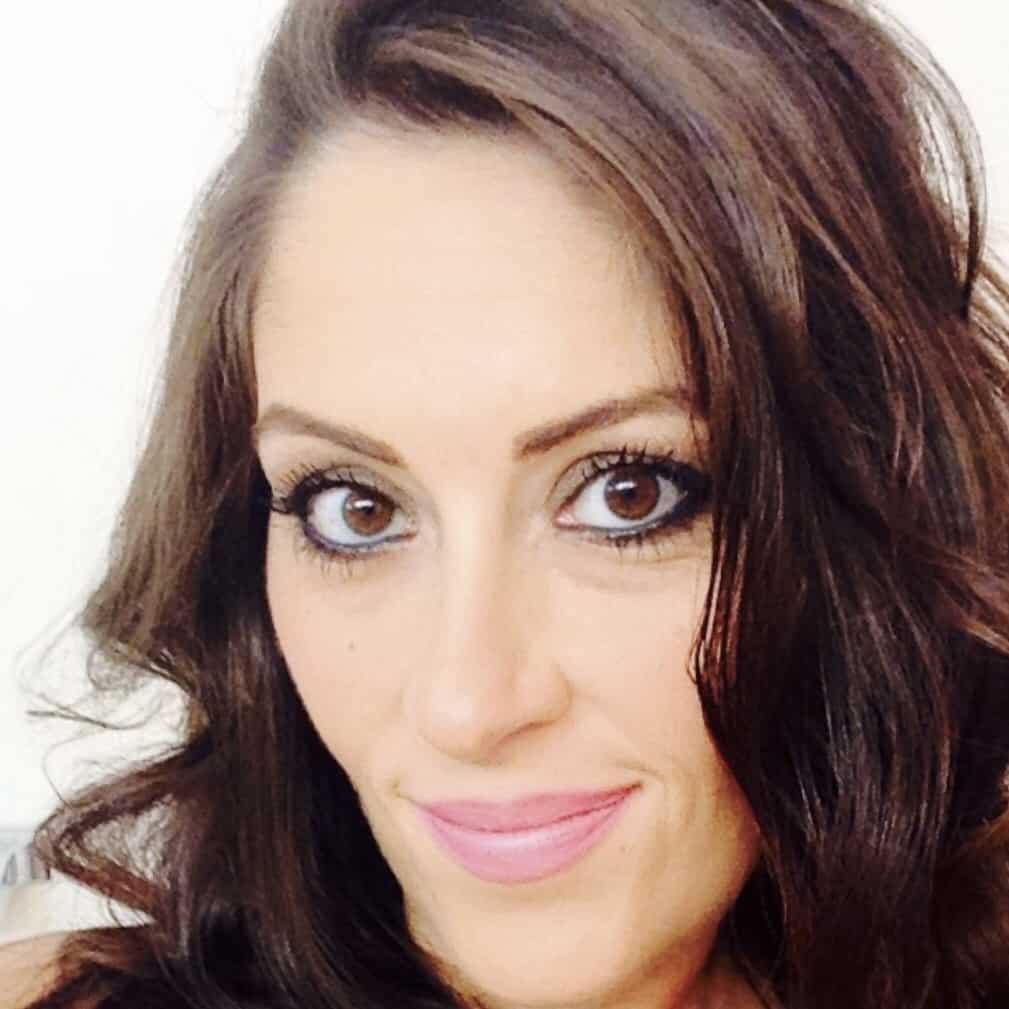 I'm Lama, welcome to TasteGreatFoodie, where you will find simple and diverse recipes your entire family will enjoy. I create a simple approach to sweet and savory recipes so that they can be easily recreated by you!
My passion for cooking began after I got married when I challenged myself to prepare Thanksgiving dinner for my husband and myself and our friends who were visiting from Michigan. With the help of my mom over the phone, I was so proud it all turned out successful! Ever since then, anytime I made a delicious dessert or meal I would share it on my personal page where friends would ask me for my recipes. Fast forward to 2018, I decided I would open an instagram page for fun and it took off! Today Tastegreatfoodie has over 325,000 plus friends across all social media platforms Instagram, Pinterest, TikTok, YouTube, Facebook, Threads and SnapChat with over 4 million video views combined! I am honored to connect with you through the recipes I prepare!
I have fun in the kitchen developing recipes that are wholesome, healthy and sometimes not so healthy, vegan, low carb, paleo, gluten free and so on! This blog is fairly new with over 85 recipes with weekly additions and currently trying to add to the blog a lot of created content that is already on Instagram. Expect a lot of more recipes you will love to come your way! I create fun engaging short video recipes for those who are visual learners and more personable videos on Instagram Reels and TikTok. It brings me so much joy to help others feel more comfortable in the kitchen and create recipes they never thought they could. It brings me the ultimate joy to know my personal recipes are being remade in your homes which makes it more than a remade recipe, but brings a connection and warmth to our homes and hearts.
---
---