Mason jars not only look smart and fancy on the shelf, but they are also ideal when it comes to organizing and getting absolutely creative. These Best Mason Jar Practices make creating recipes, storing foods, and keeping things clean and tidy one step easier.
There are so many types of mason jars, in all different shapes and sizes. Each mason jar is designed for something specific but they all tend to follow the same practices.
---
So Many Shapes And Sizes
---
Mason jars are simply jars, used to store a variety of things in our home, including food! What I personally love most about them is the design process of storing foods, creating labels for each jar, and displaying them in my kitchen.
Mason jars are made of transparent glass so you can see exactly what is inside them. We can get extra creative with our layers and colors when storing foods.
---
Preserving Your Food With Mason Jars
A mason jar can preserve foods for longer using a canning method. The foods are processed and sealed in an airtight container such as a mason jar. They come in specific sizes such as half-pint, one-pint, one-and-half-pint, quart, and half-gallon sizes.
For canning, an airtight container is essential. The best choice to go for is a regular-sized, wide-mouth mason jar, threaded at the top. These types of jars have an excellent vacuum system and last longer with less jar breakage when used carefully. They are perfect for canning a selection of foods ready for your pantry.
A top Best Mason Jar Practice for preserving foods and canning is to make sure that the mason jar accepts a metal lid.
---
Best Practices for Food Preservation
One of the first and most vital things we need to do is to inspect the mason jar for any cracks or scratches. Over time, and even in new mason jars, they may become scratched and so break more easily. Keep these mason jars aside, not for canning.
Also, when filling your mason jar, remember to keep enough space at the top to help the lid seal properly. Wiping the rim also helps to ensure a good seal.
There are a couple of things that you can do before filling the mason jar, starting with washing. Start by washing the jars with warm soapy water and rinsing them well before filling them with food. This keeps them warm enough, reading for canning.
---
Colors Of The Rainbow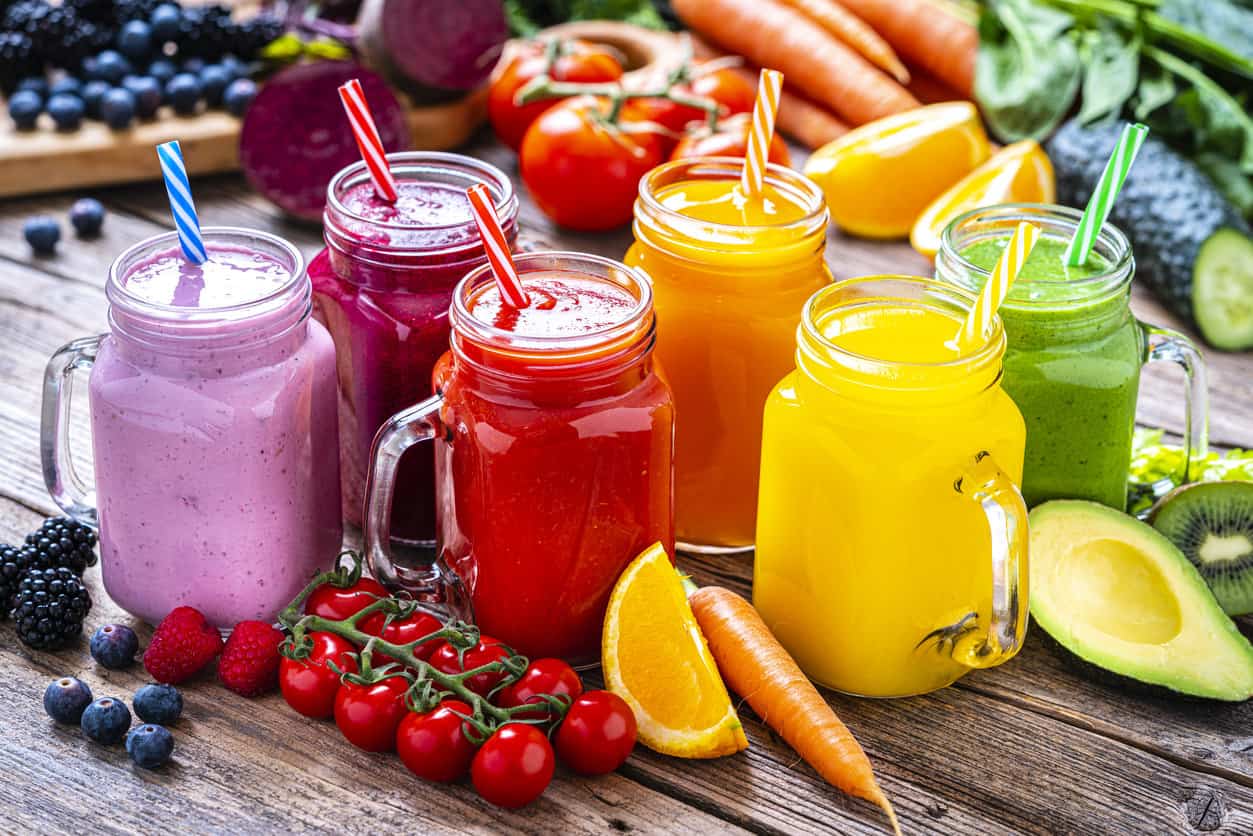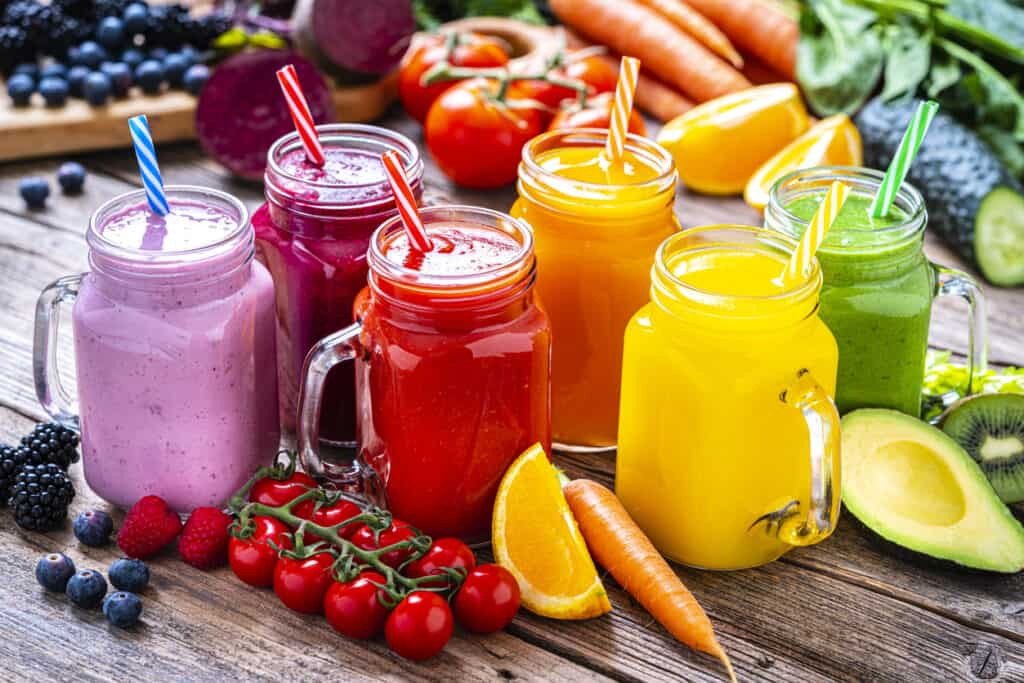 ---
Things To Do With A Mason Jar
Just like preserving foods in canned mason jars, they can also be used for storing dry foods in your pantry. I love filling mason jars with nuts and dry fruits because they are just so aesthetically pleasing! They make my kitchen look so beautiful and decorative.
You can fill these mason jars with all types of dry herbs you use in your kitchen. Sugar, salt, and spices for added taste, and rice and wheat for your daily dishes.
Mason Jars make the best desserts! Desserts alone are delicious and you can't really go wrong with taste but combine that with appearance and you get something so mouthwatering, it will take your eating experience to a whole new level.
Feeding the eyes is just as important as feeding the stomach and mason jars do just both. Whenever you have a craving for a cool refreshing drink during a hot summer, you can fill mason jars with homemade caramel lattes to mocktails and cocktails.
---
Mason Jars At Their Finest
---
How Can I Make Use Of A Mason Jar At Home?
You can mix and match mason jars and use them all around the house, inside and out. How about the idea of a herb garden?
You can start your very own herb garden using mason jars, fill each one with soil and the herbs of your choice, parsley, oregano, thyme, and many more. Wrap each mason jar with thread and personalize it as you wish. A herb garden that smells refreshing and also beautiful to look at.
Mason jars keep the environment green. With a bit of DIY, you can repurpose a mason jar in so many ways, turning them into soap dispensers, storing beauty products, and using up less plastic.
To add to keeping the environment green, you will find many mason jars at farmers' markets because they work best by eliminating the need for single-use plastics! So many of the foods we buy at supermarkets come in plastic bags and containers.
With mason jars, we can buy them in bulk whenever we want, bringing the mason jars to the store and refilling them. This reduces waste and allows for cleaner recycling.
---
Frequently Asked Questions (FAQs)
What can I use a mason jar for?
Mason jars can be used for storing, transporting, and preserving foods. They make for the perfect table decors, cocktail shakers and so many things to get creative with.
How many times can you use a mason jar?
Ideally, they are used only once to make sure the seal is well secured to preserve foods and avoid glass breakage. For normal use, storing dry foods or making drinks, we can use them multiple times.
Do mason jars handle heat well?
Sure! Mason jars can be inserted into a pan of boiling water for sterilization. You can also pour boiling water into them, just make sure they are at room temperature before inserting them into boiling water.
Can we put mason jars in the fridge?
Yes, mason jars can be put anywhere in the kitchen. They make for the ideal storage solution in many ways, working perfectly in the pantry, the fridge, and even the freezer.
What is an added use for a mason jar?
You can use a mason jar to create your very own bird feeder. The glass jars are so attractive hanging from trees or plant hooks, there are so many uses for them.
---
Other Best Recipes