Imagine preparing an Iftar table for Ramadan with no appetizers. Everyone's eyes would literally pop out of their heads. Similarly, it's very unusual to break the fasting without having some sweet treats later in the evening. In this post, you will get a wide range of the best Ramadan appetizer and dessert ideas.
The holy month of Ramadan is known to be a time of reflection, worship, and spirituality. It is also an occasion of cozy family gatherings, and food is the star of such settings.
After a long day of fasting, your body needs something smooth and warm. This prevents disorders in the stomach and the intestines. Check out the list below for the best ideas of Ramadan appetizers.
---
Mouth-Watering Ramadan Appetizer Ideas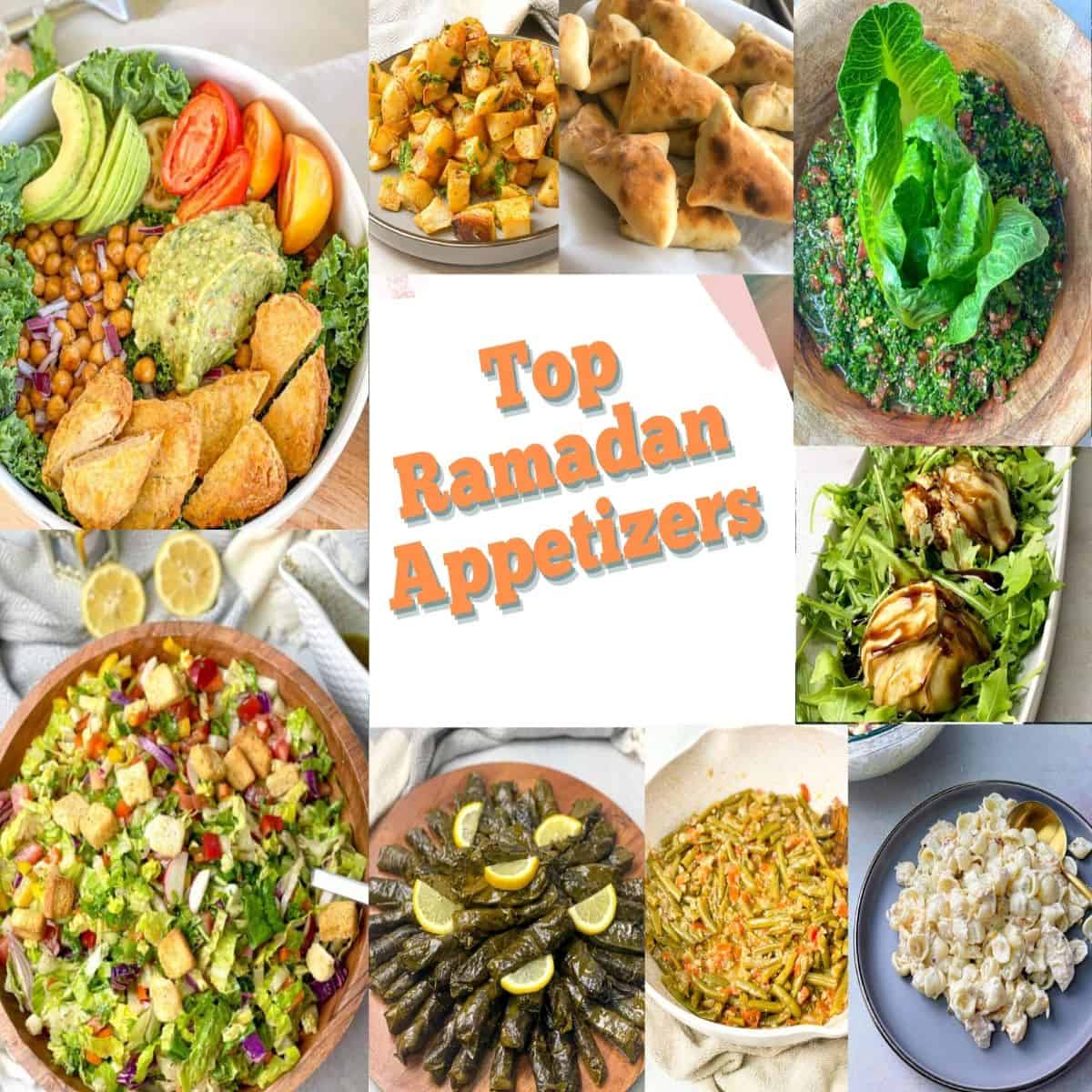 ---
The list of appetizers below is quite versatile. It includes simple and easy plates with affordable ingredients. Some are pure vegan while others include meat, but all of them are certainly crowd-pleasers.
LEBANESE TABOULI SALAD RECIPE (TABBOULEH)
Whenever you crave healthy and easy salads, this tabbouleh salad recipe is just what you need! Lebanese Tabouli Salad is mouth-watering and so irresistible! Tabouli is a Middle Eastern staple salad that is frequently served as part of a mezze platter or as a side salad especially in Ramadan.
View Recipe
---
---
---
---
---
---
---
---
---
---
Sweet Ideas for Ramadan Desserts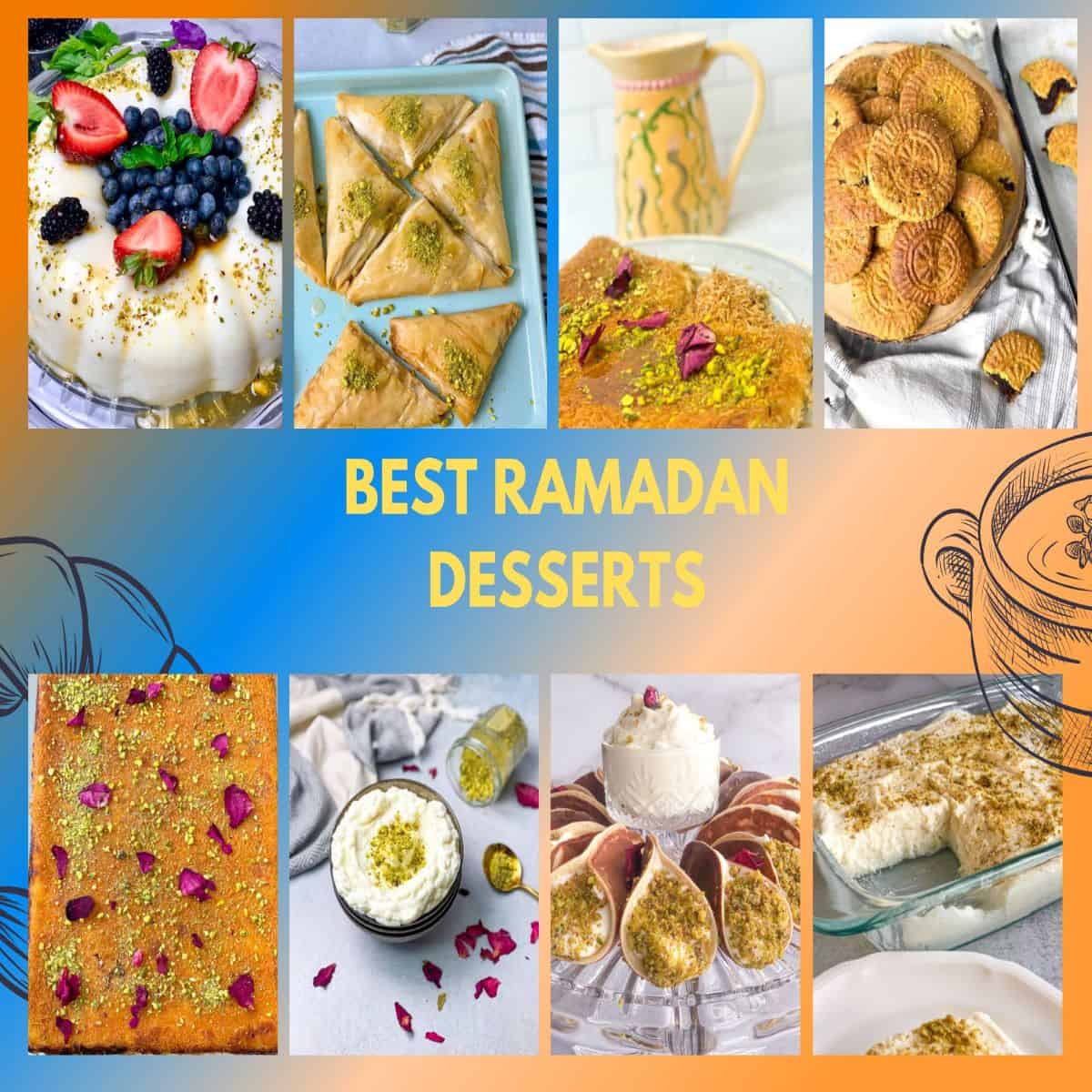 ---
Now, after filling your stomach up with some tasty dishes, it's time to serve your family and guests some delectable desserts. The loss of calories after many hours of fasting can be compensated with some savory sweet treats. For this purpose, go nowhere further than the list below for the best Ramadan dessert ideas.
---
---
---
---
---
---
---
---
---
---
Now, you can wish everybody a Ramadan Kareem with these appetizer and dessert ideas for Ramadan. These ideas are your guide into an exotic Iftar table that will please and satisfy your dear ones.
---
Other Appetizing and Sweetening Recipe Ideas