Let's make sparks fly this 4th of July with these amazing recipes! There are tons of fun activities to enjoy on America's birthday.
Are you planning for a BBQ party with twinkling fireworks, and entertaining crafts with your kids? Do you think about a patriotic movie with your friends, or a game night with your dear ones?
Whatever you plan for, July 4th recipes is your chance to let your cooking skills shine! I will share with you the top 40 recipes that will make your fourth of July simply perfect!
---
Beautiful Blue, Red, and White Ashtello!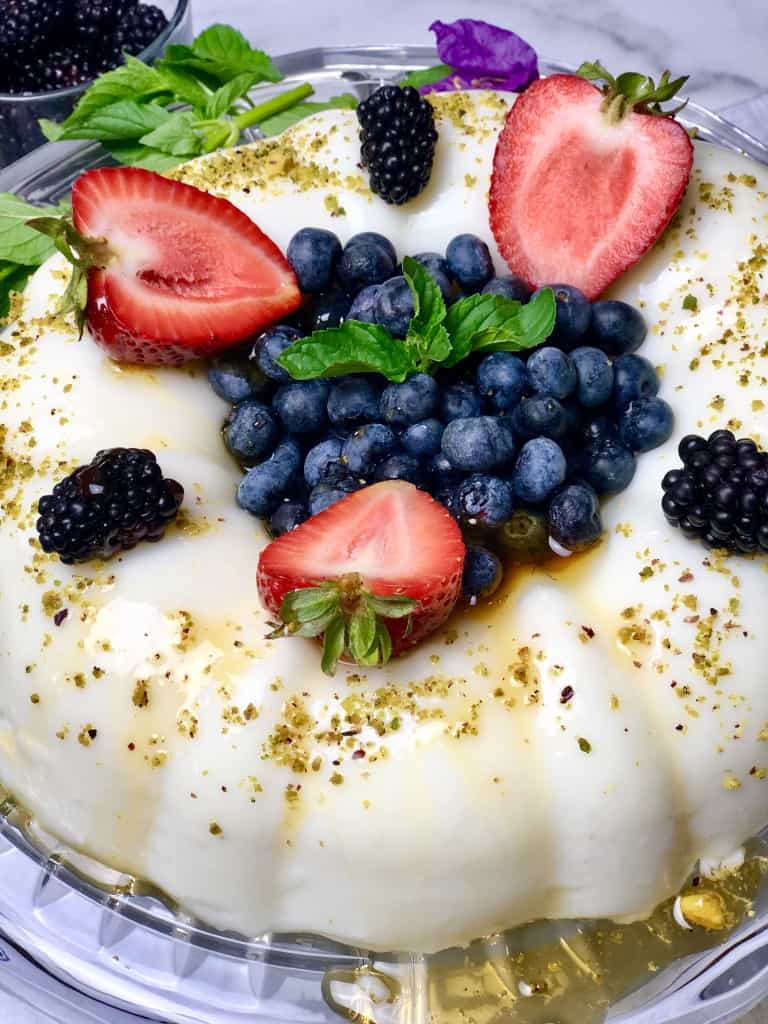 ---
What Is the 4th of July?
Ready for a fun fourth of July day? Gather with family and friends to go camping and hiking or to have a patriotic trip around the states. Watch the 4th of July parades with all the bands, flags, and balloons are so enjoyable!
---
Start your 4th of July Day with a Special Breakfast Recipes!
It is time for 4th of July cooking. Wake up early and prepare some delicious breakfast. Choose your family's faves and set a beautiful table. You can choose some of these amazing recipes.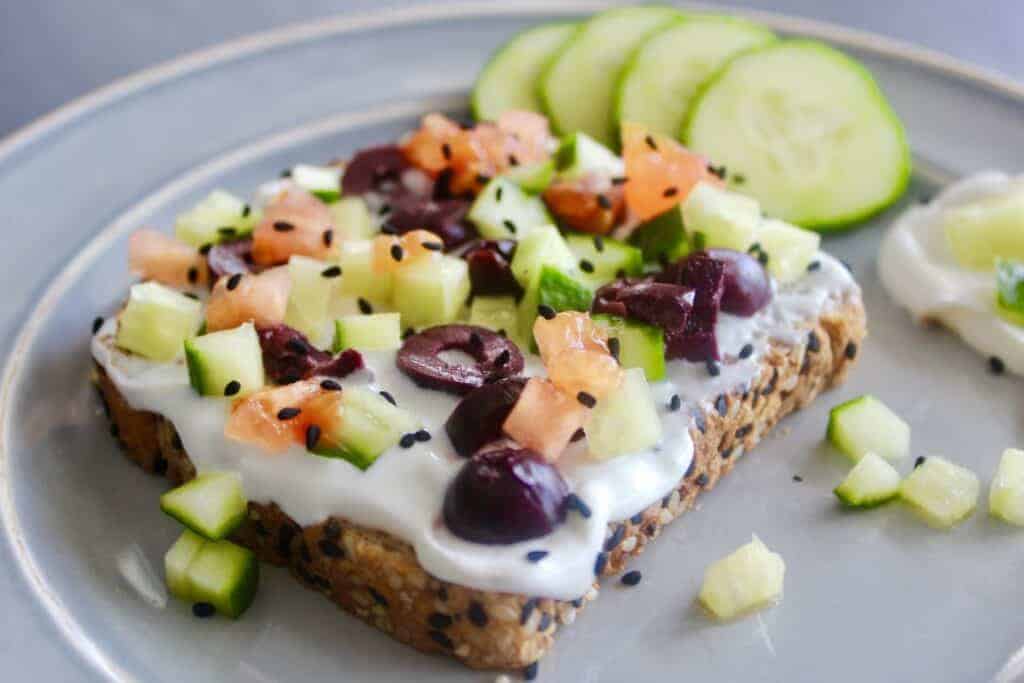 ---
Tips for Eating on Holidays #1
4th of July is a joyful holiday full of family reunions, friends gathering, and tons of food. We tend to enjoy every bite and every sip.
Unhealthy eating habits are usually attached to holiday parties. Extra sugary sweets and dishes filled with fats and carbs are served to celebrate the occasion.
However, you can still enjoy the day and eat healthy. Here are some tips to help you have a healthier holiday.
Enjoy being with people not with food! Try to socialize and spend time away from the buffet. This way you will prevent mindless eating!
Make at least one healthy dish if you are the host or choose nutritious one from the buffet if you are invited.
---
Prepare a Dough and Let's Go!
I love working with the dough and I feel so creative. It is so flexible waiting to be turned into delicious food. Ten Minute All-Purpose Dough is an example of an easy and quick dough.
Try at least one of these amazing recipes and you will woo everyone on this special day!
---
What About Some Greens!
A healthy bowl of salad is one of the essential recipe at the your 4th of July. Serve you guests something healthy and delicious. They will thank you for it!
---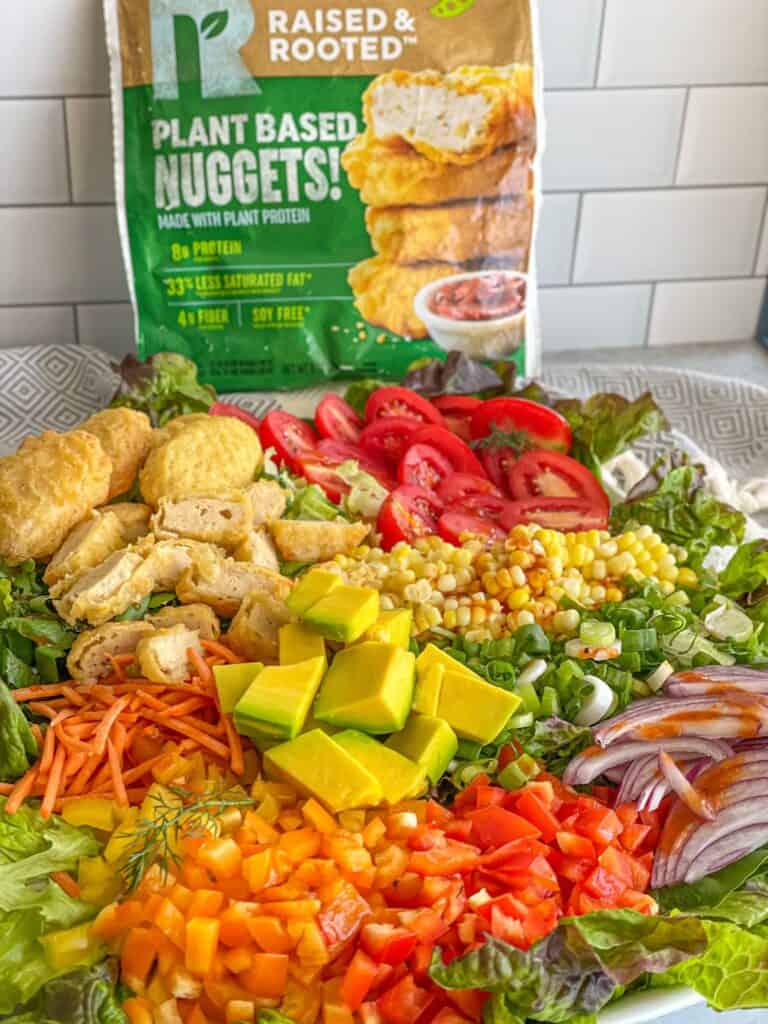 ---
Tips for Eating on Holidays #2
Form a colorful dish. Design a dish that looks festive with colorful fruits and veggies. Try to fill half of the plate!
Do not skip meals. Some may starve themselves the day before to cut some calories. They end up eating double the amount the next day.
---
It Is the 4th of July Lunch Recipes Time!
Lunch table should be rich and varied. Everyone will find something he likes even if he has a vegan diet or a gluten free diet. Here are some options.
---
Recipes for Late 4th of July Dinner!
The Fourth of July is a long day full of joy and celebration. Food must be so good to make this day an unforgettable one. So, celebrate the Independence Day with some of these recipes.
---
Tips for Eating on Holidays #3
Eat till satisfied, not stuffed! Try to enjoy every bite of food you have and check your fullness level. You do not want to suffer from the icky stuffed feeling after the meal! Some leftovers on the plates are OK!
Do not feel guilty! It is ok to have some extra calories after you indulge yourself with an extra meat slice or an extra treat. Make sure you to have extra practice the next day and get back to your healthy habits!
---
What About Snacks and Desserts?
During this glorious day, Americans performs many activities with their families. Between main courses, your crowd might get hungry. Do not worry! I have you covered!
Check out these wonderful recipes for snacks or dessert.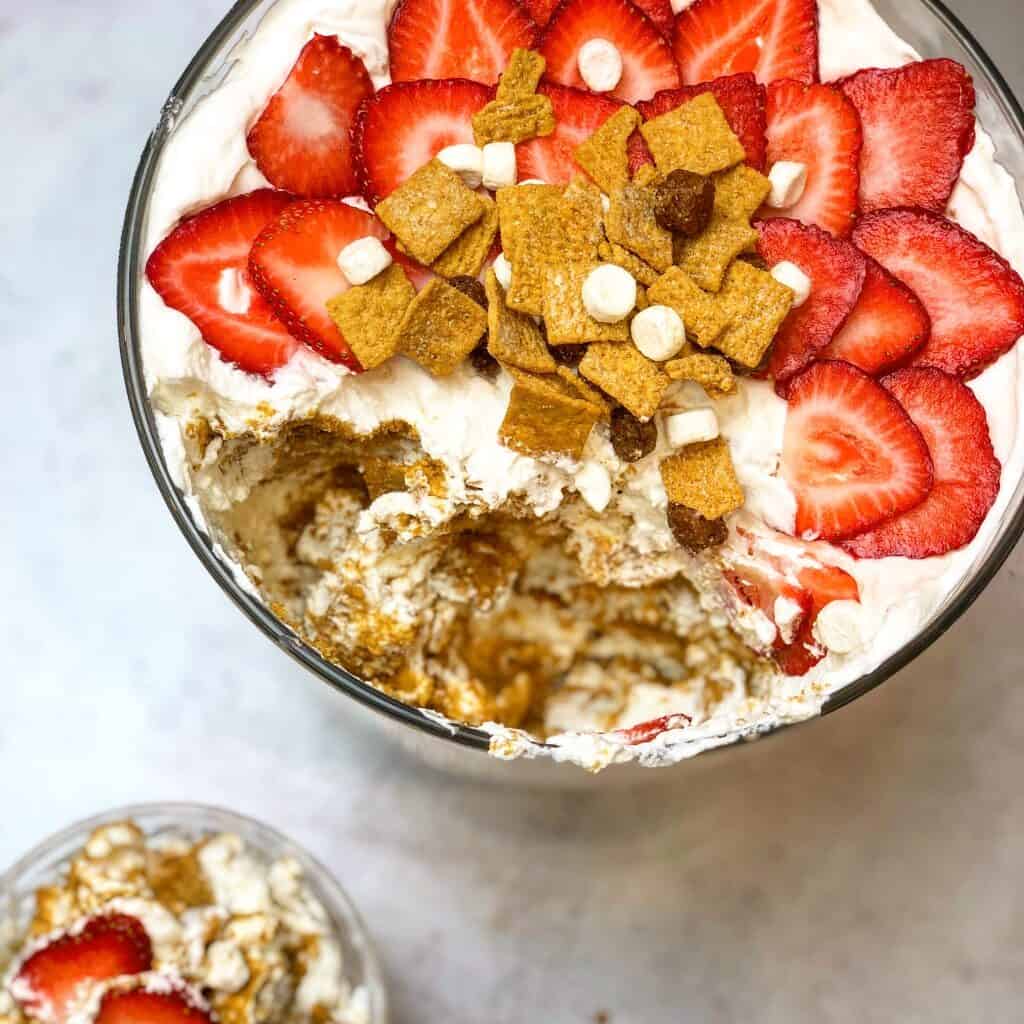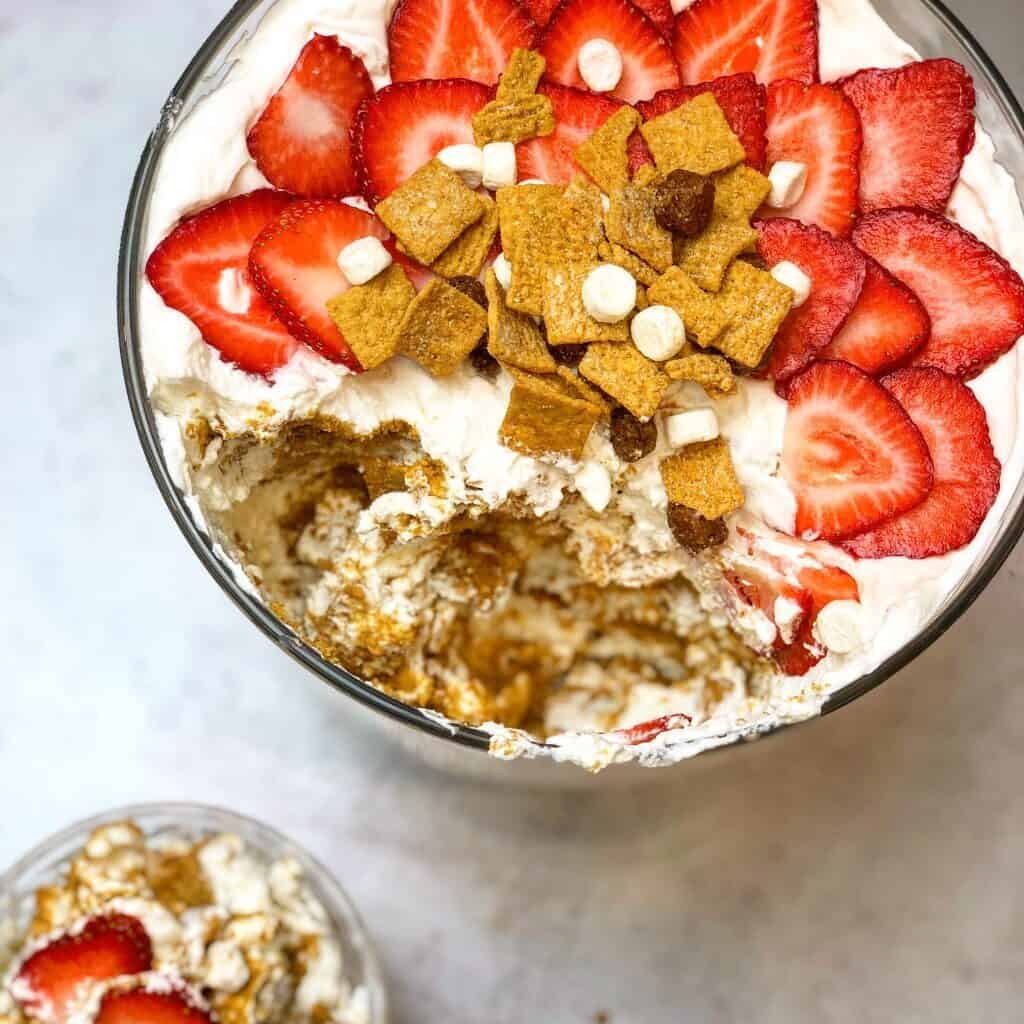 ---
Special Activities for Fourth of July
If you are planning on staying home, you can have a BBQ party or grill some hot dogs and and burgers. Decorate the American flag and play some backyard games like a water balloon fight to refresh on this hot day.
But whatever you do, you should not miss the best part. You can not celebrate Independence Day without fireworks whether you light them yourself, watch the town's display, or see them on TV across the states.
What is common between all the plans is the food. It is a great day to eat something delicious and fulfilling. Check out these recipes and surprise them all!
---
It Is Time to Bake a Cake
What could be better than serving a delish piece of sweets to end this beautiful day! If you are not the party planner, you can make one of this recipes and take it as a gift.
Check out these delish pieces of heaven!