Memorial Day is here! What a great day for a kick-off to summer. Go ahead and enjoy it with family, friends, and some good food. No worries! I have got you covered. I am sharing with you some delicious Memoria Day recipes perfect for your menu.
For Memorial Day recipes, I like to make sure that there are many options. This way everyone can find something they like on the table. There could be meat and chicken grill or BBQ dishes, plenty of sides and dips, vegetarian dishes, beverages, and most important, tons of desserts!
---
---
What is Memorial Day?
Memorial Day is the day when Americans commemorate the American soldiers that sacrificed their souls for the sake of their countries. It is not the same day every year. Since 1971, they have assigned the last Monday of May to be the Memorial Day.
During this day, American celebrations usually include family gatherings, parades, and tons of cookouts. You feel like it is an unofficial start of summer. Memorial Day recipes include delicious, shiny and bright dishes. Heavenly!
If you do not know what to prepare on this special day, you have come to the right place. Together, we will make the best food for your party!
---
Best Recipes for Perfect Memorial Day
---
Burgers and Sandwiches
Burgers and sandwiches are a staple for a backyard BBQ party. What is even better is that you can find a burger or a sandwich for any type of diet. They are easy to make and you can adjust them to the liking of your guest.
---
Here are a few ideas. Do not forget the fries!
---
What a Game Changer!
---
Check Out these Recipes for Grill!
---
Oh-So-Yummy!
---
Special Dishes You Can Prepare
If you are not a fan of grill, do not worry! There are plenty of entrees that you can prepare. They may include rice, meat, chicken, and/or meat.
These recipes are amazing and easily served. You can prepare some of them a day or two ahead and reheat them before heading to the park.
Rice dishes are easily served with salads and are incredibly satisfying. They are a great choice if you have a large party. Though, it is recommended to prepare some dishes that are served cold.
---
Some dishes can be turned into sandwiches. Wrap them in plastic wrap or put them in an airtight container to keep them fresh and soft. Here are some of my favorite recipes.
---
What a Great Variety of Delectable Dishes!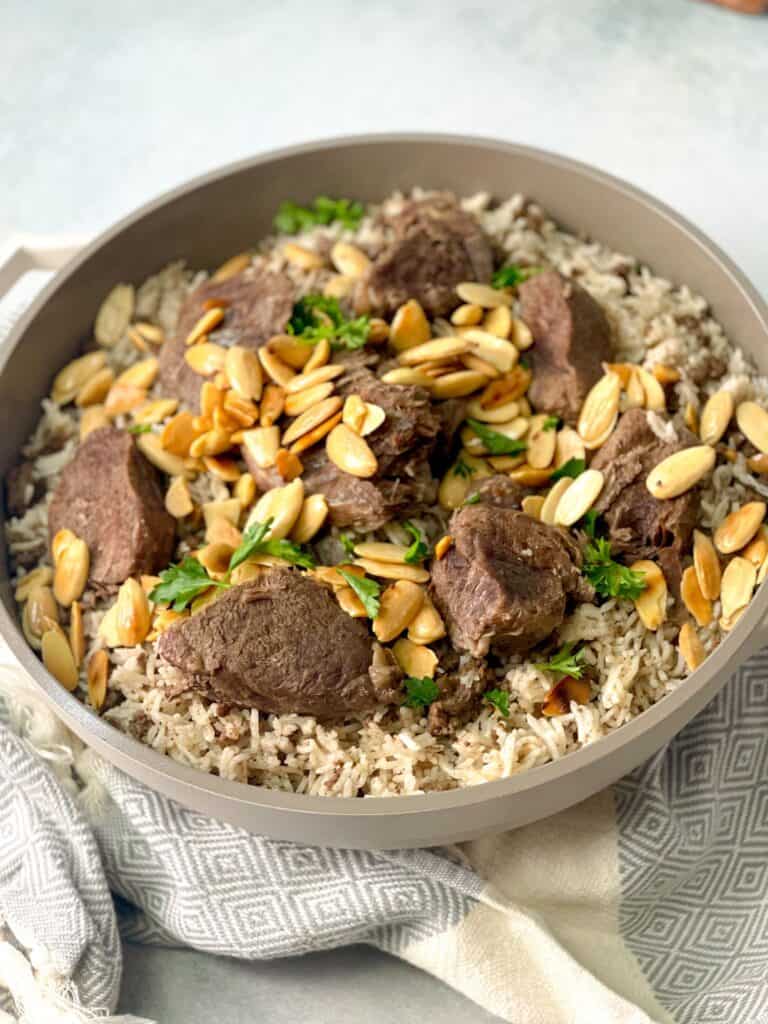 ---
Side Dishes Enrich your Table!
While checking the Memorial Day recipes for your menu, spoil your guests with a variety of sides. I think that side dishes are as important as the main ones. From beautiful vibrant fruit salad to delicious grilled veggies, everyone will be satisfied.
Add all the vegetables and fruits you like. Summer veggies and fruits are sweet, healthy, and satisfying. Try different options from the classic salads like fattoush or tabbouleh to more trending salads like pasta and Dijon salad. Your guests will be wowed!
---
Healthy and Delicious
---
These Appetizers Will Stimulate your Appetite!
What is the first thing to eat? It is the appetizer. It will make your guests crave for more delicious food. Let's not forget that the dips are also a staple for this day.
You may want to dip your fries in the mustard dip for an extra savory flavor. Dip your sandwich in hummus or Guacamole to take it to the next level.
---
The following recipes will make your table a fancy one!
---
Irresistible Appetizers and Dips! Yummy!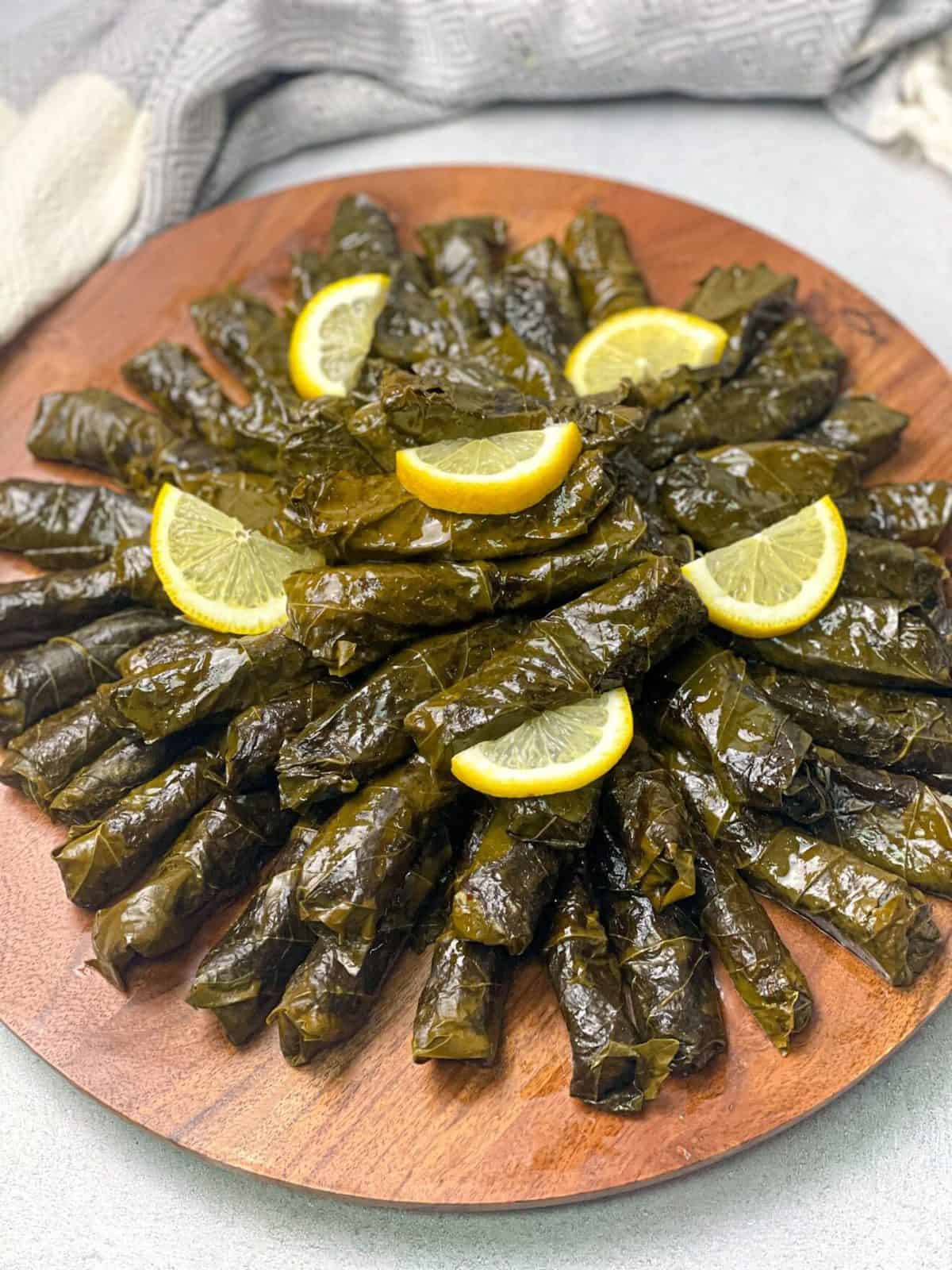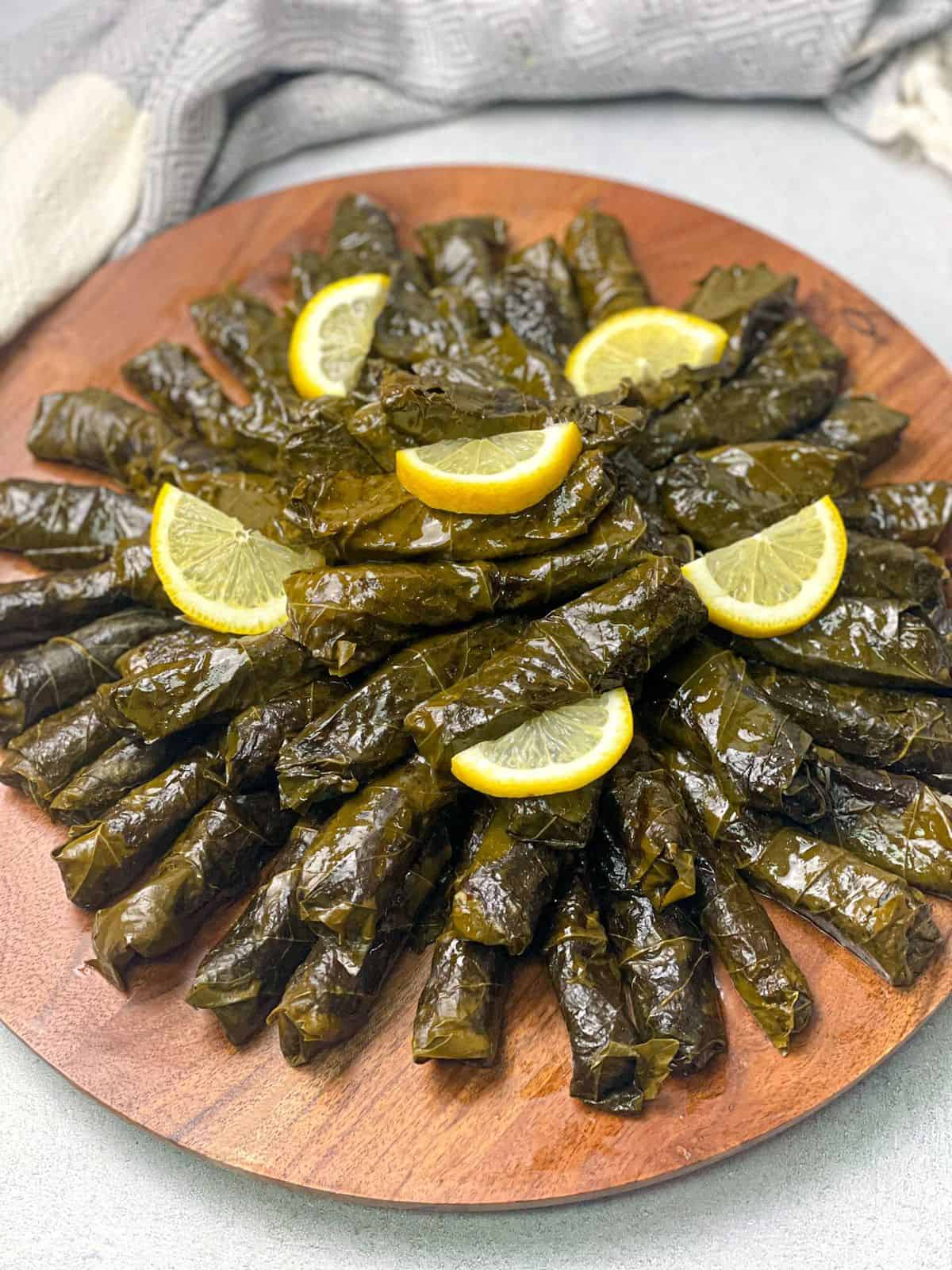 ---
Beverages Are the Best Part!
No food party is perfect without beverages. You can make cocktails, smoothies, or shakes. Use all the summer fruits that you have. What a great way to serve a healthy beverage for your dear ones.
Prepare some extra beverages because your family members will ask for more. Try one or more of these recipes. They worth it!
---
Let's Make this Day Extra Festive!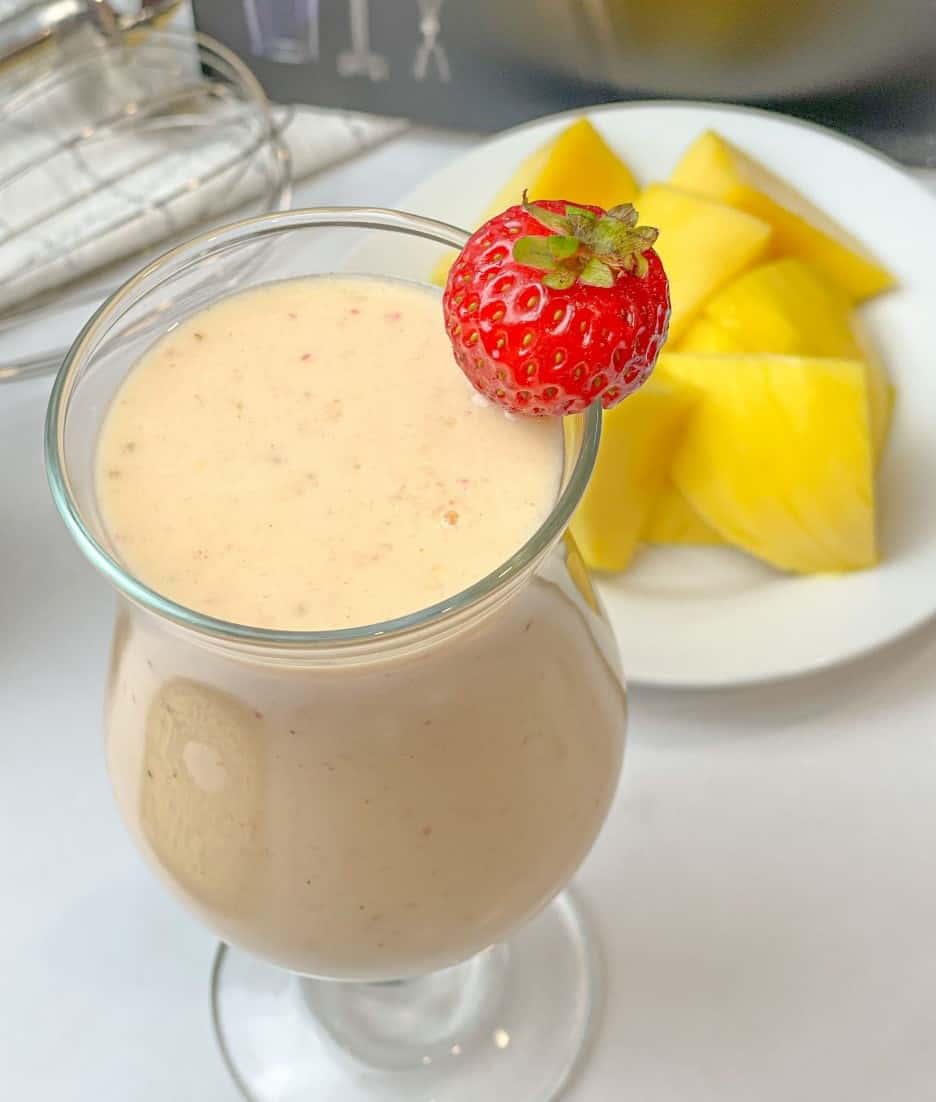 ---
Sweet and Tasty Dessert Ideas
And last, it is time for dessert! Could it get any better? These sweet treats are the perfect ones to celebrate summer in glory. The following recipes have sweet, easy-to-make desserts. You will make the summer berries shine!
---
Your Taste Buds Will Dance, as Well as your Guests'!
---